Oman Golden Dragon Mart
Oman Golden Dragon Mart, another China commodity markets which invested by Chinese company after the well-known Dubai Dragon Mall in middle east, supply auto parts & accessories, Electrical & electronics, Industrial equipments & components, Instruments & meters, Lights & Lighting, Manufacturing & processing machinery, Packaging & printing, Security & Protection, Tools & hardware, Agriculture & foods, Apparel & accessories, Arts & Crafts, Bags, cases & boxes, Furniture & Furnishing, Office suppliers, etc…
Oman Golden Dragon Mart occupies an area of 50,000 sqm, among all the facilities, the 422 stores take 17,000 sqm where DurkeeSox fabric air duct installed and served.
Project Profile:
The dimension of the store area is 162m*110m*8m, typical steel beam frame structure built-in concreting wall. The Air Handling units will be located at the Terrence along with the width, totally 44nos. units each carrying 12000CMH airflow to cool the entire 422 stores as well as the Restaurants area at left side of the main entrance. The Golden Dragon Mart is planning the grand opening very soon, very less time left at the first time DurkeeSox was invited to work out the best possible solution.
As the leading brand in fabric air dispersion industry, with the help of our patented iSox design software, DurkeeSox team submitted the entire solution to the client within two days, saving precious time for the client and got a big "YES" from the client as well for our professional and hard working.
DurkeeSox was awarded this project for the following advantages:
1. Almost Zero roof loading – The structure was not designed for HVAC system before they realize this, so installation the GI metal duct work will be a huge challenge.
Great advantages obviously there with DurkeeSox fabric air duct system as the light self-weight;
2. Fast installation – the grand opening is in sight, but the long installation time of GI duct will not match the schedule unless huge labor and resource be input.
DurkeeSox finished the job in 20days, ahead 10days as given by the client;
3. Even air distribution – GI duct with diffusers can not cover the entire area, what is more due to the local high temperature in Oman and huge flow inside of the mart, a bad indoor air quality will be also an issue.
With the help of orifices on fabric air duct surface, fabric air duct can cover much more area without dead corner, greatly improve the indoor quality;
4. Cost saving – DurkeeSox fabric air duct proposal saves more than 20% cost comparison with GI ductwork, additionally have better air distribution effect as well save the installation time;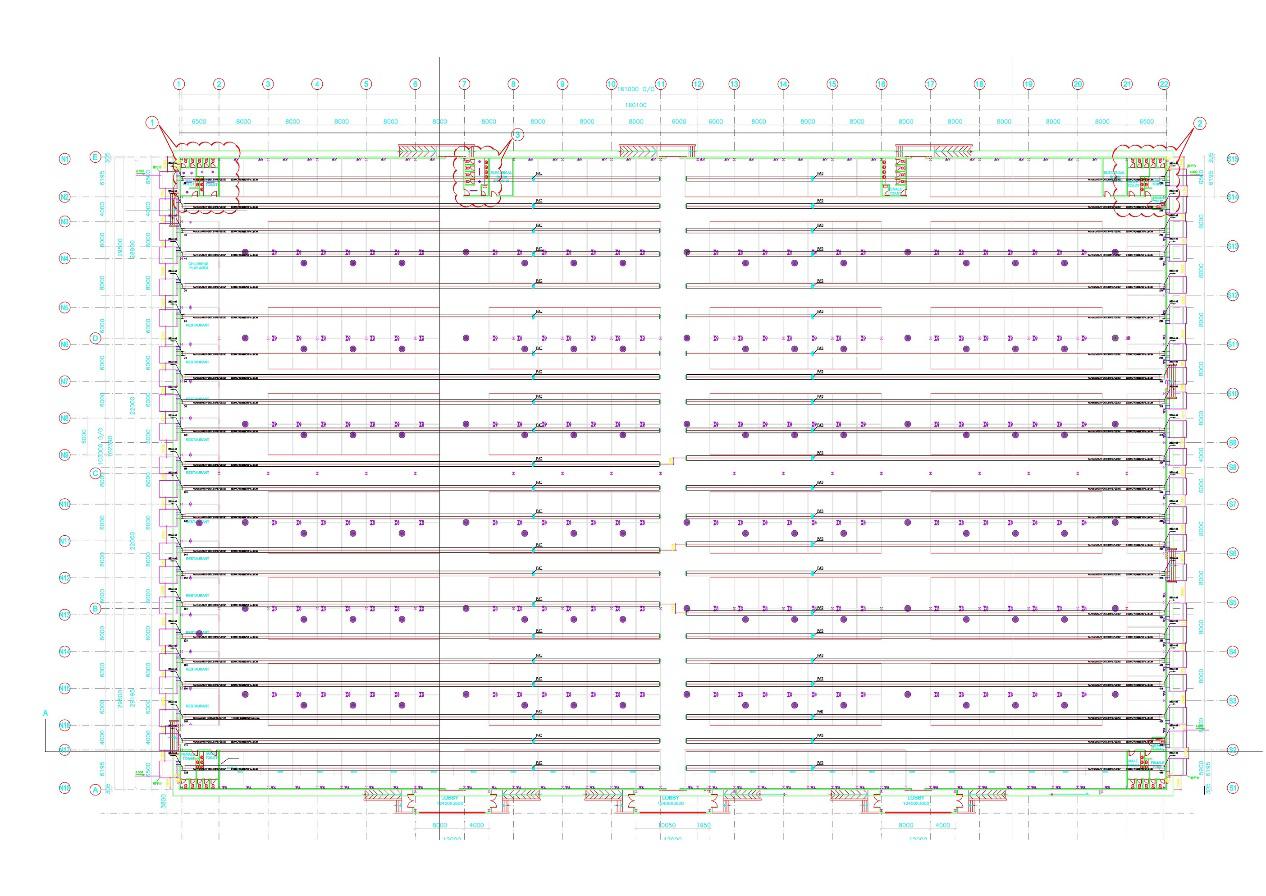 Due to the special site condition, the normal way of installation DurkeeSox fabric duct is not work anymore. DurkeeSox U.A.E distributor made another brand new installation solution in very short time according to the structure feature as well as suggestions from DurkeeSox's engineering team, the fast action again won a big "YES" from the client.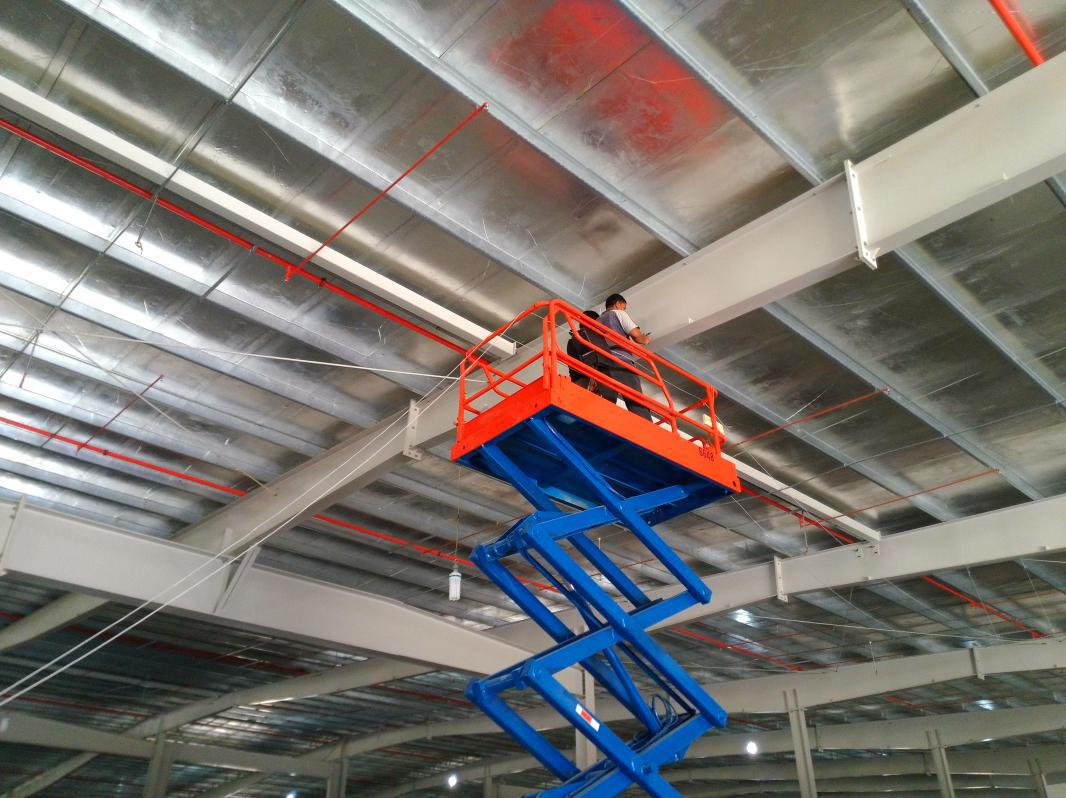 DurkeeSox engineering team finish the installation in 20days, greatly saving the precious time for the client. After slight adjustment and commissioning, the client was more than satisfied for the air distribution performance, great thanks for DurkeeSox professional team work to fulfill the job in such a good manner.
The main electromechanical contractor, Mr. Wu (MD) said "DurkeeSox fabric duct air distribution performance is the best he ever did in the past decade, later on for all the projects which suitable for fabric air duct, he will definitely recommended DurkeeSox to the client"