PA Ess U-haul
PA ESS U-haul 20th Street Storage Project
As one of the most well known truck and self-storage rental company in United States, U-haul entrusted DurkeeSox to design and supply high quality fabric air dispersion system for U-haul 20th Street Self-storage Climate Control Project.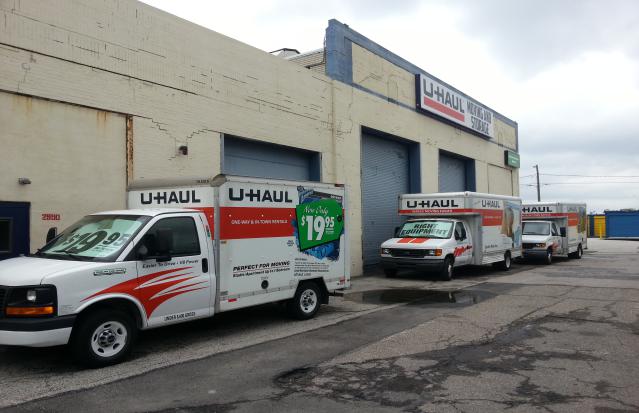 The overall storage warehouse was divided into four areas with several crossing aisles in each area to get access to each self-storage unit. Considering that the A/C was required to cover large area with small airflow (1850 CFM) from each Unit and the necessity of temperature and humidity control, clearly lots of innovative ideas have been introduced into DurkeeSox design to serve mixed purpose.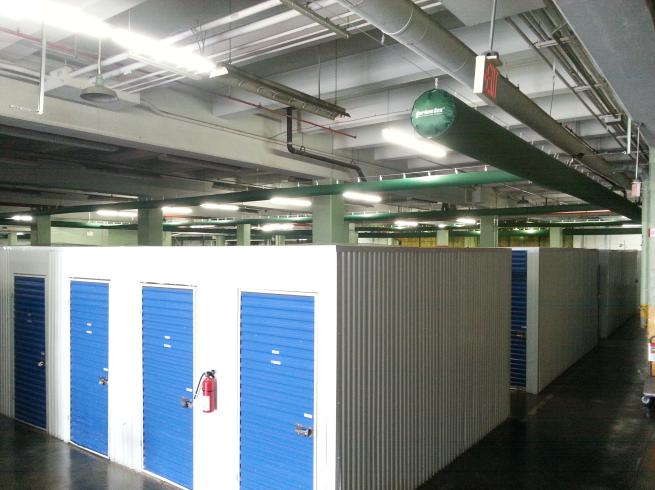 High Quality Materials:
DurkeeSox selected NanoSox-series fabric for this project. The system benefitted from anti-microbial, anti-static and inherent fire-retardant property, which is classidied by UL (UL2518, NFPA90-A, ULC, AC-167), British BS Part 6&7 (Class 0) as well as EN-13501-2007. The fire-retardant property does not degrade after 50 times laundry and shall never decrease during lifecycle service period.
Tailored Design:
DurkeeSox distributed several straight fabric ducts with single-row orifice at 6:00 right above the aisles to obtain even air distribution and ensure that air could reach the floor without blocking or missing zone caused by massive ceiling of each unit, dramatically increasing the ventilation efficiency and make the most use of limited airflow. The result was a draft free even temperature distribution cross the entire facility.
Anti-condensation:
Small airflow discharged from fabric permeation forms a cooling air layer around the fabric duct to isolate the duct from condensation by reducing heating exchange even under high relative humidity condition.
Fast Installation
DurkeeSox processed the order and made on-time fast delivery within two weeks based upon client's demand. it often takes only 1/10 time of GI duct installation to install a DurkeeSox air dispersion system, which greatly facilitates the project schedule and save the labor cost.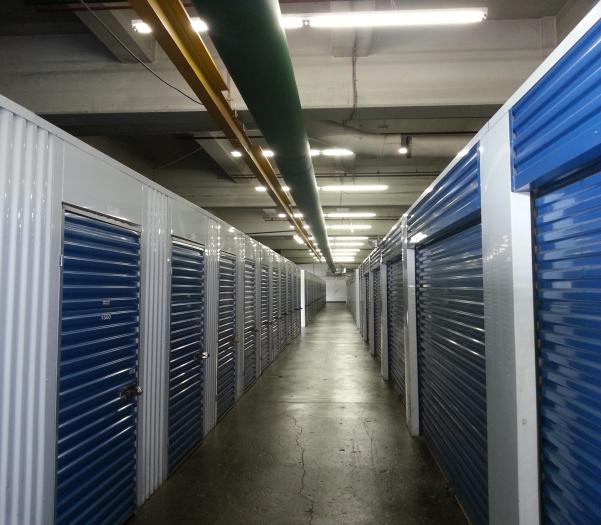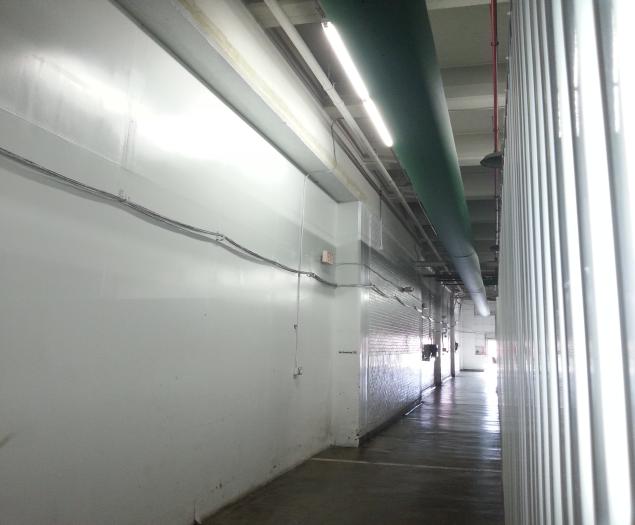 Innovative design and optimum solution is always our sacred mission depending on to satisfy customer's demand. Talk to our professional and experienced team to find the best possible solution to suite your next challenging HVAC need.