SsangYong Motor
SsangYong Motor finally gained the suitable air dispersion system, and the comfortable working environment benefits for 20% increase of employee's work efficiency.
Situation
SsangYong Motor is the top 3 brands in Korea's automotive industry, which is advanced for building a full line of SUVs. Located at Pyeongtaek- si, Gyeonggi-do, Korea, Ss's Pyeongtaek-si plant covers 992,000 ㎡ with 4,832 employees and the yearly reported capability in the recent year is 220,000 units.
Trying to optimize the IAQ (Indoor Air Quality)
Korea has four distinct seasons of about equal length with a fairly severe winter and tropically rainy and hot summer (33°C/90°F+). At the beginning, the plant has only applied heating system for winter and fan for summer; however, the temperature is quite hot and humid in the workshop in summer. Therefore, SsangYong Motor decided to remold the plant and improving the indoor air quality.
Problem faced
Taking the limited roof loading capability into consideration, it's difficult for Ssang Yong to make options of air dispersion system. What's more, the complex layout of the workshop with a series of product lines and different types of devices bring many unstable factors to use GI duct system. Finally, they applied DurkeeSox fabric air dispersion system after times of technique communication, similar case studies and CFD simulation to assure a stable performance in the real operation.
Solution
The building of the plant is typically steel structure with concreting wall and grid ceiling at 8.7m. To supply A/C air to the total 3 assembly lines covering 40,000 area, 74 units of air handling unit (8100 CMH) and 2 units (5400CMH) were designed in the system.
DurkeeSox air duct are installed at 2.4m along with the post line adopting single row cable suspension, which is simple and super lightweight. With large permeable NanoSox fabric, the air are distributed through engineered orifices at 6:00 and fabric permeation. Therefore, the system is light weight, that brings no burden to the building, meanwhile, even and comfortable air (0.9-1m/s) are targeted to occupant area.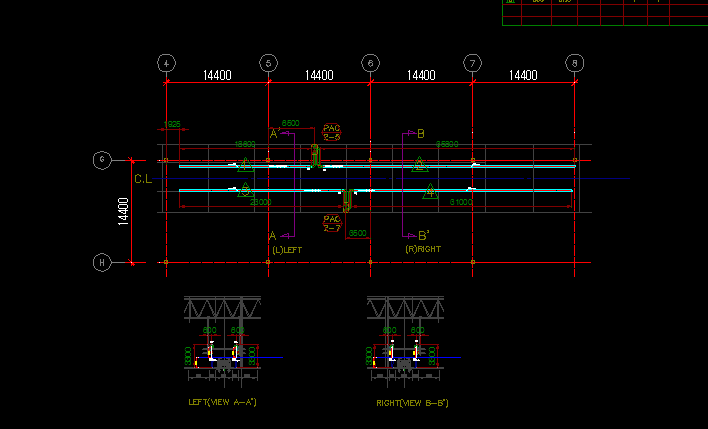 Benefits
1- Light weight solves the roof bearing issue
DurkeeSox air duct is made of patented fabric, only 2.5% in weight of GI duct in a whole system, which solved their concern on burner issue. Consequently, it's the best and most stable solution for Ssang Yang plant as a remold project.
2- Even and comfortable post air supply brings optimized user experience
In the large and high building, DurkeeSox duct is flexible to install along with the post around 3m and the designed orifices is ingeniously designed towards employees according the orientation and labor density. Thus, employees are able to enjoy the comfortable cooling airflow---0.9~1m/s at the post line, which GI duct can't make.
3- Simple and quick installation save time and cost
Single row cable suspension way of DurkeeSox make the installation as easy as the curtain suspension at home. GI duct are installed with brackets and support, so that can't reach such a low place but demands 20 times more installation period.
4- Best visual effect
IRR system of DurkeeSox provide the elegant appearance, keeping inflated and round even without static pressure. Thus, the aesthetic effect is the same when the system shut down in winter.
''They are 120% satisfied about our duct system installed last time" Youngjoo, DurkeeSox distributor, the project consultant get the UE by after-sales return visit.